Ruffner Mountain Nature Center | LEED Gold
Buildings and the spaces around them are integral to a community's vitality. In 1965, our founding partners formed a studio based on the idea of practicing architecture at the intersection of art, technology, and community…the creation of artfully crafted spaces that transform the communities of people they serve.
Birmingham-Shuttlesworth International Airport Terminal Modernization & Expansion| LEED Gold
As we move into our next 50 years, this idea forms the bedrock of our practice.  KPS Group has evolved into a dynamic community of design and planning professionals with shared values and passion for what we do.
Bakers Row Adaptive Re-Use | KPS Group Birmingham HQ | LEED Certified
Our lively, open studio environment encourages collaboration and inspires us to take advantage of the unique talents offered by each member of our diverse staff.
19th Judicial District Courthouse | Baton Rouge
We believe that listening to everyone involved in a project and harnessing that collective wisdom is the best way to craft transformative environments that enhance the activities going on in and around them.
We work to understand our clients and deliver high-performance design solutions that add value to their organizations – designs that continue to help them succeed as they grow and evolve.  Our service-oriented team treats clients with attentiveness and integrity, and takes pride in delivering quality work that respects their time and budget.

LinkedIn Company Updates

14 Days Agoview on linkedin

Huntsville made its debut in the #7 spot on US News & World Report's 2018 list of the 25 Best Places to Live in the United States, unveiled today.  This annual list ranks cities based on a variety of characteristics that make people feel the most fulfilled socially, physically, and financially.  We're proud of being part of making Huntsville a great place for people!

19 Days Agoview on linkedin

We love to celebrate, and Easter was no exception!  Our annual Easter potluck feast, featuring the handiwork of several in-house culinary wizards, was enjoyed by all.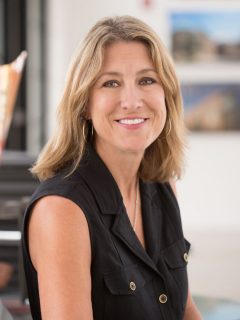 Whether you're moving, trying to decide whether you should move or stay in your current space …